Sand / Gravel / Limestone

WMG Garden & Supply has many types of gravel and limestone options.
Load the product directly into your truck or trailer. Keep in mind the truck bed needs to have an open top to use the loader. You are more than welcome to shovel it in a vesicle that has a closed top.
Deliver your product in a dump truck that can dump in almost any paved area. We have trucks of various sizes that can fit almost any need.
Fill any container you bring! It's much cheaper than buying prepackaged bags.
The product images shown may represent the range of product, or be for illustration purposes only and may not be an exact representation of the product. Due to production and location of where the stone is processed, the size and color may vary from the picture. Please call for current picture of the product.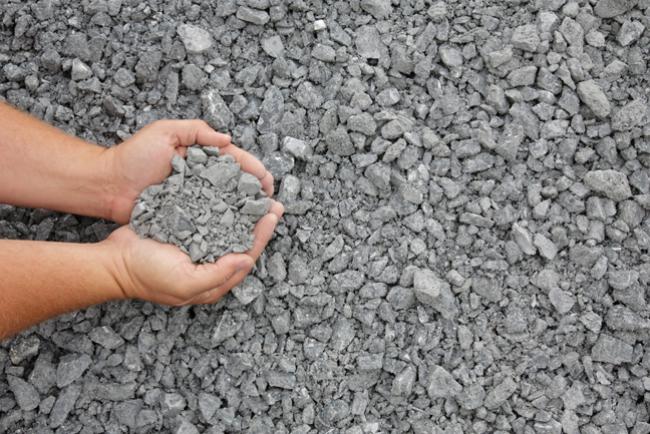 Sand, Gravel and Limestone Available