Why Is it so Important to get my lawn mower (repair) Tuned-Up Yearly?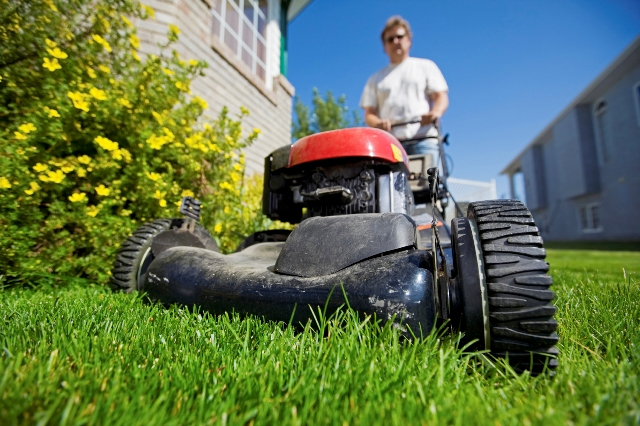 It is no surprise to us, during Spring and Summer seasons, that grass grows 10X faster! Year after year we hope for the best of weather, yet what most people dread is the constant maintenance required to up keep a healthy looking yard. Grass grows on an average of 2-6 inches per month and these numbers increase during the spring shower season. Maintaining this rapid growth would require pulling out that old push mower, hoping that it works as efficiently as the year prior.
But your are forgetting the most quintessential step before using your equipment, and when you attempt to start the lawnmower, the engine struggle to turn over." Machines used under heavy loads such as high ambient temperatures, dusty conditions or tall grass will require more frequent servicing," says Dennis Blair, technical service department manager for MTD. Getting your lawnmower repaired(tune up), yearly, will benefit your machine's overall performance and increase longevity.
WMG Garden Supply Provides an outstanding Lawn Mower Tune Up Service which includes:
Scrape the Deck
Sharpen the Blade
Check the Plug
Service the Air Filter
Clean the Flywheel
Contact our Repair Experts 412-369-4704 .
Increase Equipment Performance